Hiventy supports all dubbing requests (voice-over, lektoring, synchronous dubbing), to all languages, for all types of programs (feature films, TV series, documentaries, animation) and for all types of broadcasting (cinema, television, video or digital platforms).





The company has dubbing studios in France, Poland, Vietnam, Kenya and Nigeria and partners with a number of independent dubbing studios in more than 35 countries, allowing it to handle requests for all audiences.
In 2020, Hiventy's studios and partner studios created 245,000 minutes of dubbing in 25 target languages.
Hiventy has implemented all of the necessary quality control steps (verification or creation of international versions, editing of dubbing scripts, verification of recordings and centralized mixing) to provide services in its own studios and partner studios and guarantee the complete consistency of all versions.
The quality of Hiventy's work is reflected in its regular collaboration with major American television channels (CBS), digital platforms (by providing dubbing for Amazon programs and original Netflix series by participating in the NP3 program) and many broadcasters (Arte, Canal+, etc.) in France and abroad.
Some of our great clients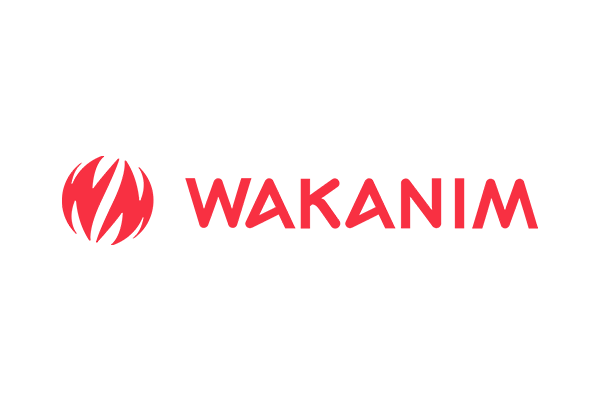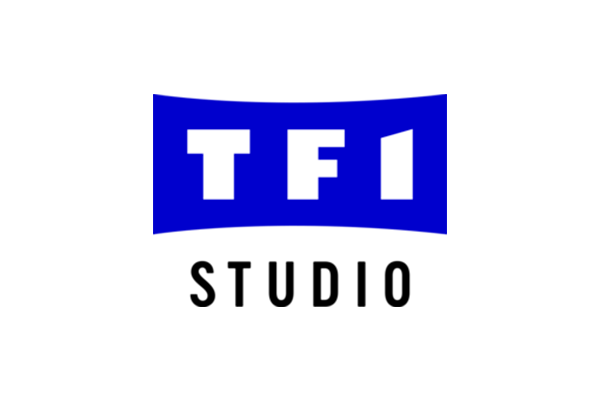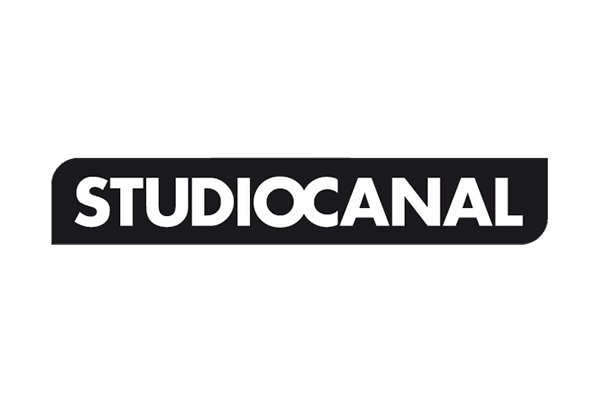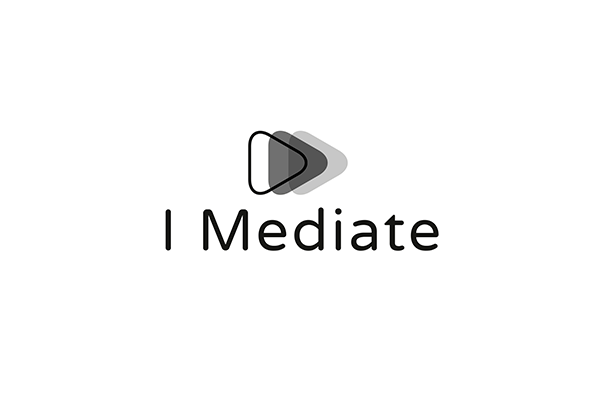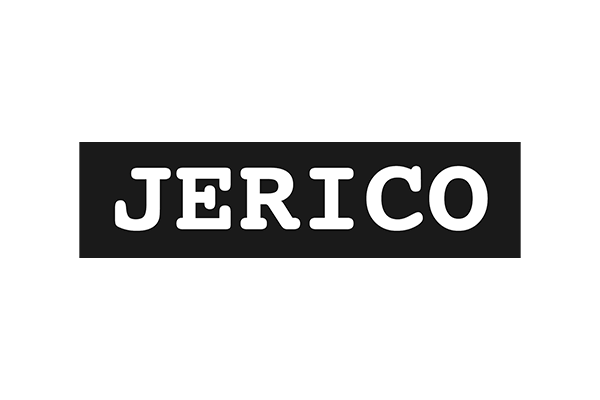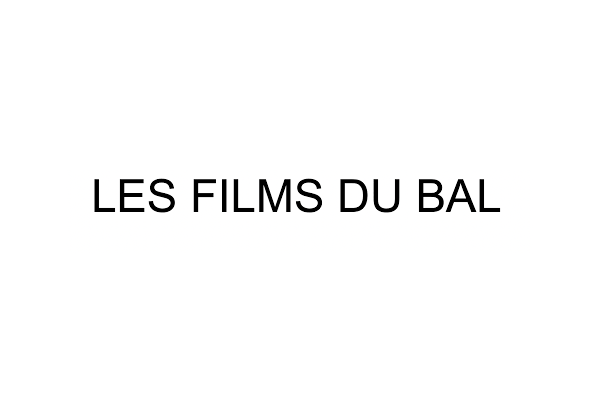 Jean-Luc Bertin
Head of Sales
jean-luc.bertin@hiventy.com
+33 (0)6 83 27 48 80
Etienne Magain
Sales Manager
etienne.magain@hiventy.com
+33 (0)6 19 51 59 09
Juliette Vivier
International Director
jvivier@hiventy.com
+254 (0)758 17 60 88
Margot Kazmierska
EVP-Poland
margot.kazmierska@hiventy.com
+48 (0)601 314 830
Edyta Loster
COO-Poland
edyta.loster@hiventy.com
+48 (0)665 125 211
Thiem Minh Truong
COO-Asia
thiemminh.truong@hiventy.com
+84 (0)9 69 55 18 88
Pascal Mwita
COO-Africa
pascal.mwita@hiventy.com
+254 (0)702 86 20 22
Caroline Mbindyo
EVP-Africa
caroline.mbindyo@hiventy.com
+254 (0)728 82 62 01
Maxime Montoya
General Manager – North Africa
maxime.montoya@hiventy.com
+212 (0)7 07 73 68 57