Hiventy places particular emphasis on the creation of versions intended for audiences with disabilities.




The group provides:
-Audio descriptions for blind or visually impaired audiences. In 2020, the group created audio descriptions for 20,000 minutes of programs in 3 target languages. In 2019 and 2020, Hiventy received the Marius d'Or prize for the best audio description for a feature film, awarded by a jury composed mainly of visually impaired judges. The company engages in a constant dialogue with these audiences to ensure that its work is of superior quality and meets the needs of the intended audiences.
-Deaf and hard of hearing subtitles. In 2020, Hiventy produced more than 40,000 minutes of such subtitles in 4 target languages, for cinema, DVD/Blu-ray, television broadcast and digital platforms. Hiventy is a signatory of the charter on the quality of subtitling intended for the deaf or hard of hearing and complies with its technical standards for spotting, placement and colors.
Hiventy regularly works with stakeholders from associations for the visually impaired and can include them in various stages of validation on request.
Some of our great clients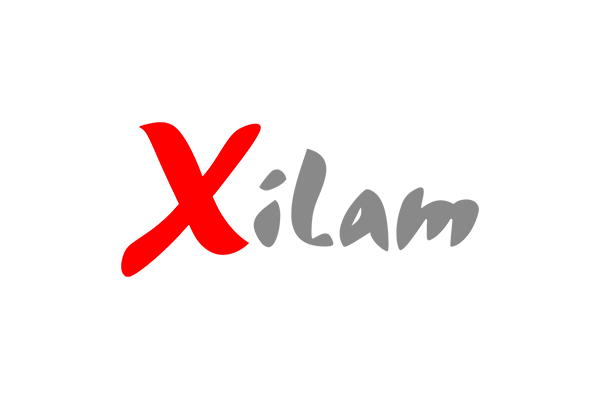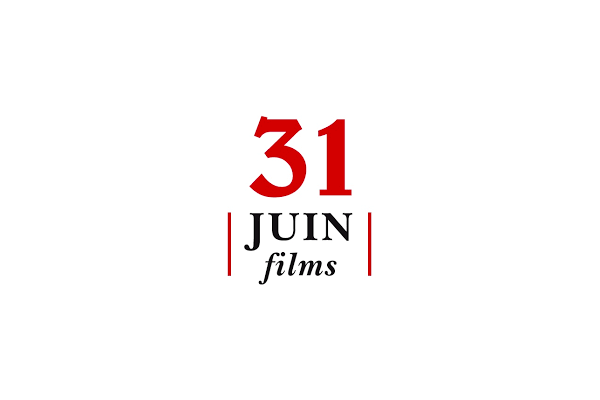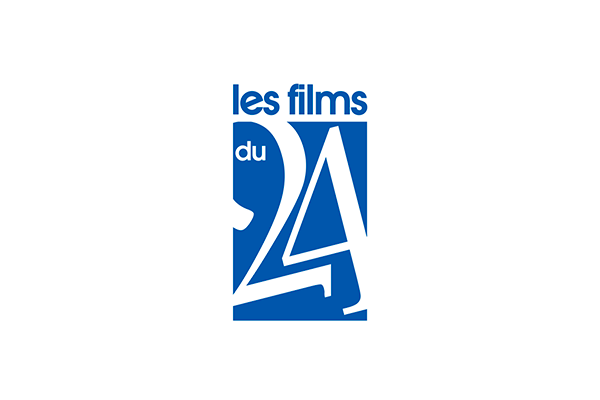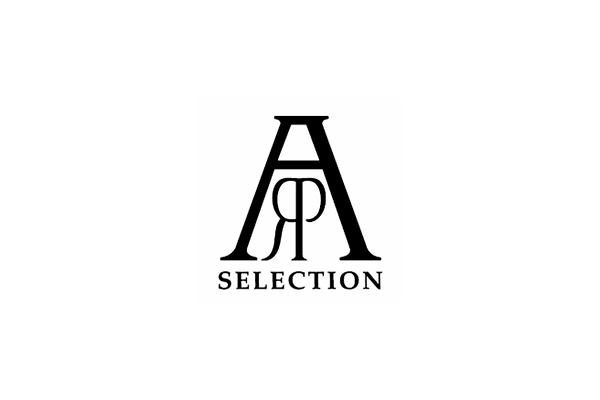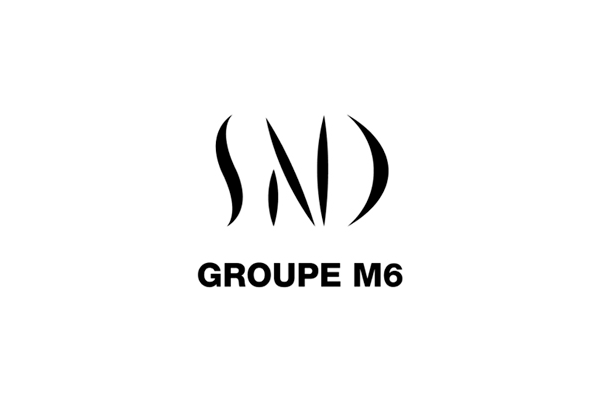 Jean-Luc Bertin
Head of Sales
jean-luc.bertin@hiventy.com
+33 (0)6 83 27 48 80
Etienne Magain
Sales Manager
etienne.magain@hiventy.com
+33 (0)6 19 51 59 09
Juliette Vivier
International Director
jvivier@hiventy.com
+254 (0)758 17 60 88
Margot Kazmierska
EVP-Poland
margot.kazmierska@hiventy.com
+48 (0)601 314 830
Edyta Loster
COO-Poland
edyta.loster@hiventy.com
+48 (0)665 125 211
Thiem Minh Truong
COO-Asia
thiemminh.truong@hiventy.com
+84 (0)9 69 55 18 88
Pascal Mwita
COO-Africa
pascal.mwita@hiventy.com
+254 (0)702 86 20 22
Caroline Mbindyo
EVP-Africa
caroline.mbindyo@hiventy.com
+254 (0)728 82 62 01
Maxime Montoya
General Manager – North Africa
maxime.montoya@hiventy.com
+212 (0)7 07 73 68 57