Hiventy has supported video editors in manufacturing their DVDs, Blu-ray and Blu-ray UHD. Its teams handle all of the encoding, graphic creation and authoring steps.
Hiventy can manage any type of project, from the simplest to the most complex. Graphic designers can adapt to all typologies (by developing a graphic charter for a set of titles or unique creation on a single disc). Authoring technicians can also offer navigation charts or more advanced interactivity for a specific title. The work is validated through a number of validation steps to guarantee optimal levels of quality and compatibility.
The company's graphic designers can also create layouts and credits.
Some of our great clients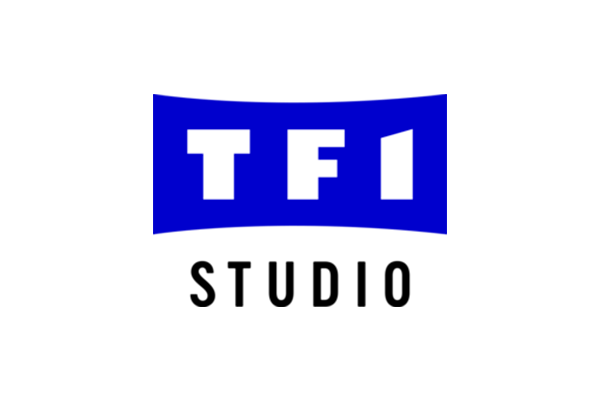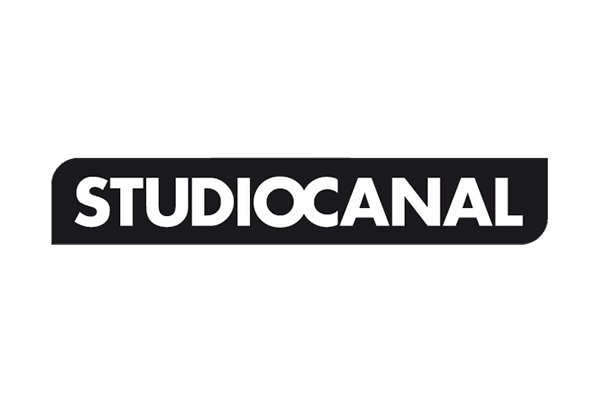 Franck Goujon
Business Unit Manager
franck.goujon@hiventy.com
+33 (0)6 23 84 88 98