Hiventy supports the delivery of photochemical or digital copies to cinemas.



-Burning of subtitles on 35mm film
-JPEG 2000 digitization from a suite of images from post-production or digital restoration
-DCP packaging with additional audio tracks or subtitles
-DCP verification in a Dolby certified projection room
-Management of KDM or DKDM allowing for the proper DCP operation via the BeHive management platform or by request from a customer representative.
All of these services are provided in accordance with international DCI (Digital Cinema Initiative) standards, guaranteeing the complete compatibility of files produced on all projectors and servers around the world.
Some of our great clients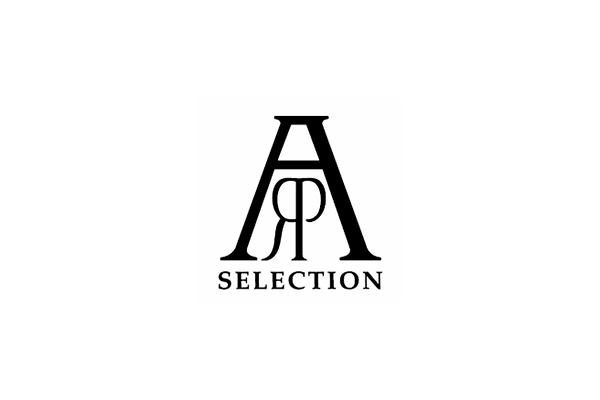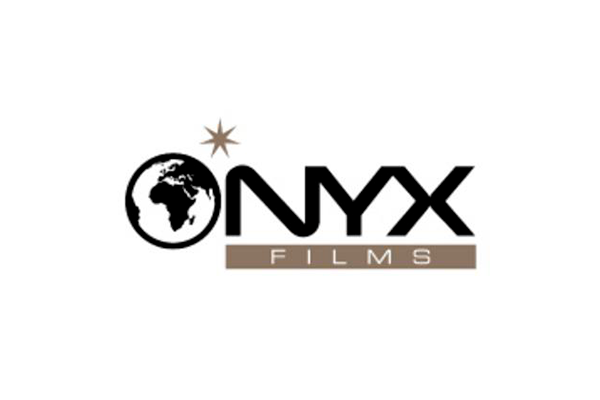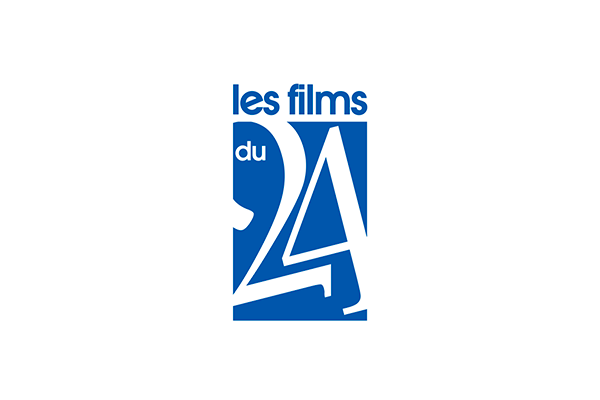 Franck Goujon
Business Unit Manager
franck.goujon@hiventy.com
+33 (0)6 23 84 88 98