Hiventy provides all digital image and sound restoration services through the validation and final delivery of the elements needed to rebroadcast the restored work.
Mechanical repair
Cleaning and priming
Dry image developing or 2K, 4K and 6K scanning from 35, S35, 16 and S16mm with Scanity or Arriscan, 2-, 3-, 4- or 8-perforation in 10 or 16 bits, color or black and white with tinting and toning
Scanning of magnetic (MWA MB-51) or optical (Resonances) sound with Protools plug-in
Conformance in 2K, 4K or 6K
Image restoration using Diamant and Phoenix stations and, depending on the project, semi-automatic stabilization, deflickering and dusting tools. Particular attention is paid to respecting the image texture and grain. This step allows the faithful restoration of a work without the addition of new elements
2K or 4K calibration supporting all color spaces (Rec709, DCI P3, Rec 2020, HDR, Dolby Vision)
Hiventy has three calibration rooms equipped with digital projectors and 4- to 8-meter screens for real-time work and film monitoring. One room is also equipped with double projection capabilities (film and digital), allowing side-by-side photochemical/digital comparisons.
Hiventy works through the final stages of validation and availability of all deliverables associated with broadcasting a film: DCP for cinema, DVD or Blu-ray, digital PAD for a television broadcast or a file intended for digital platforms.
The company also handles production of deaf and hard of hearing audio descriptions and subtitles to allow for distribution to all audiences.
Some of our great clients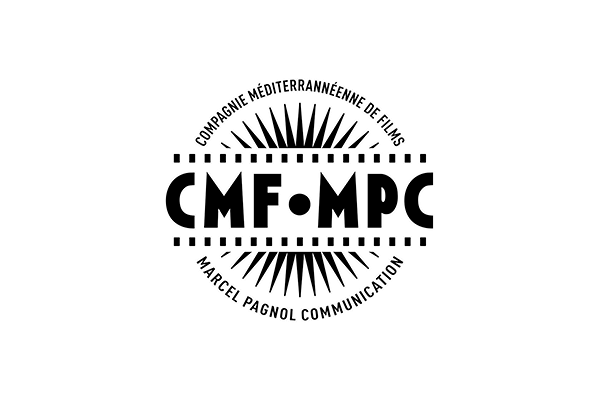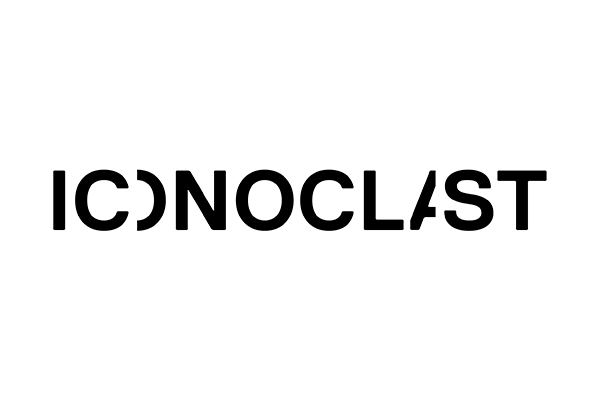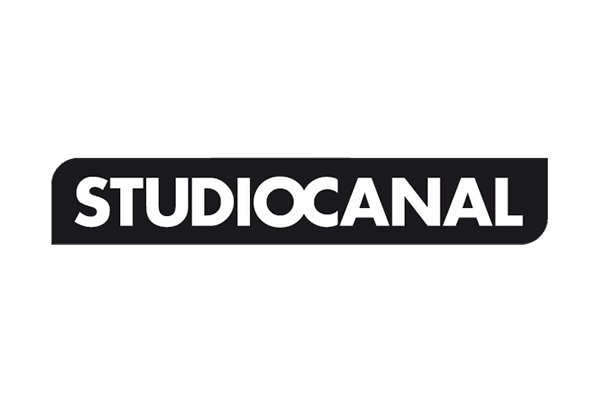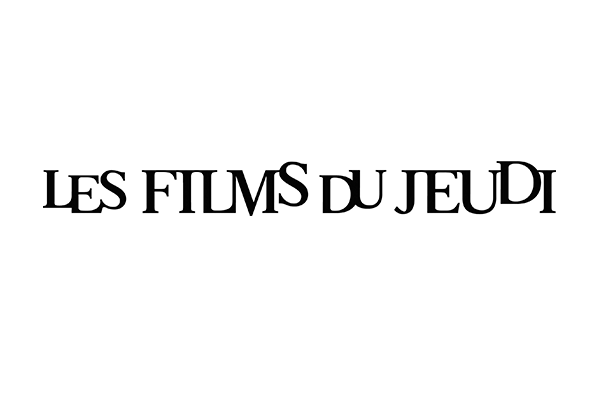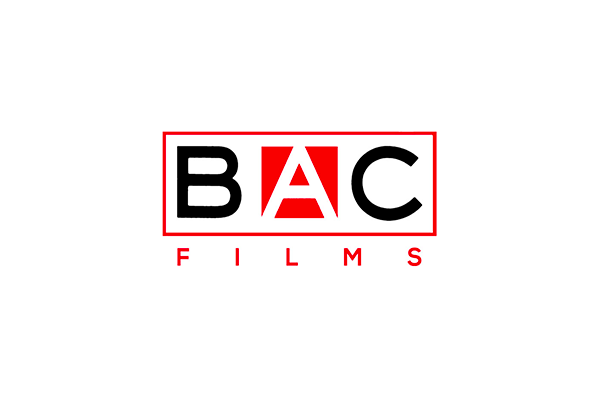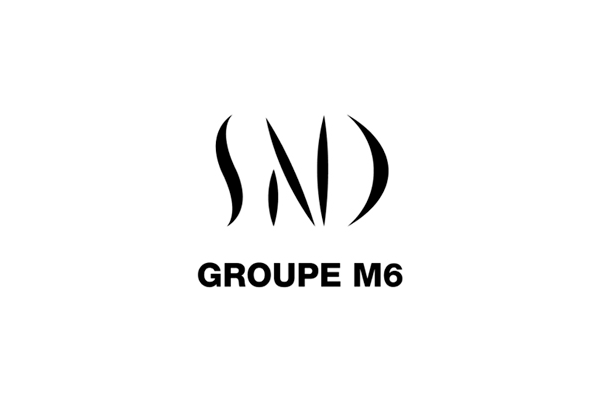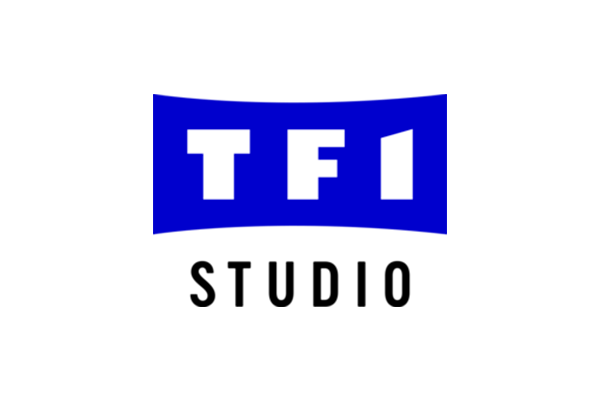 Benjamin Alimi
Business Unit Manager
benjamin.alimi@hiventy.com
+33 (0)6 35 57 94 95
Laurence Vasseur
Sales Manager/h5>
laurence.vasseur@hiventy.com
+33 (0)6 29 12 32 26