Hiventy: Partner of archives and cinematheques all over the world.


Hiventy founding member of EGA
Sharing the world stories
Learn more

Hiventy Preferred Plus
Encoding House for Apple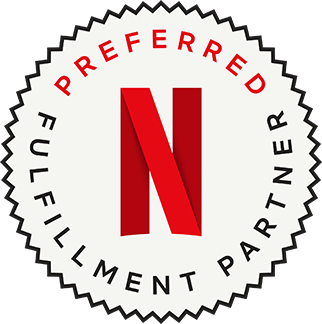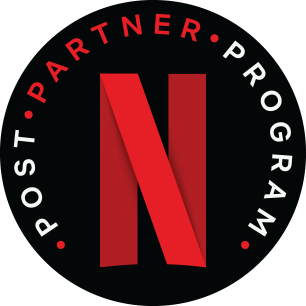 has a new film-storage offer.
A long-term solution for your original masters that is both perennial and secure as it meets the technical recommendations of both the CNC and the CST.
Tell me more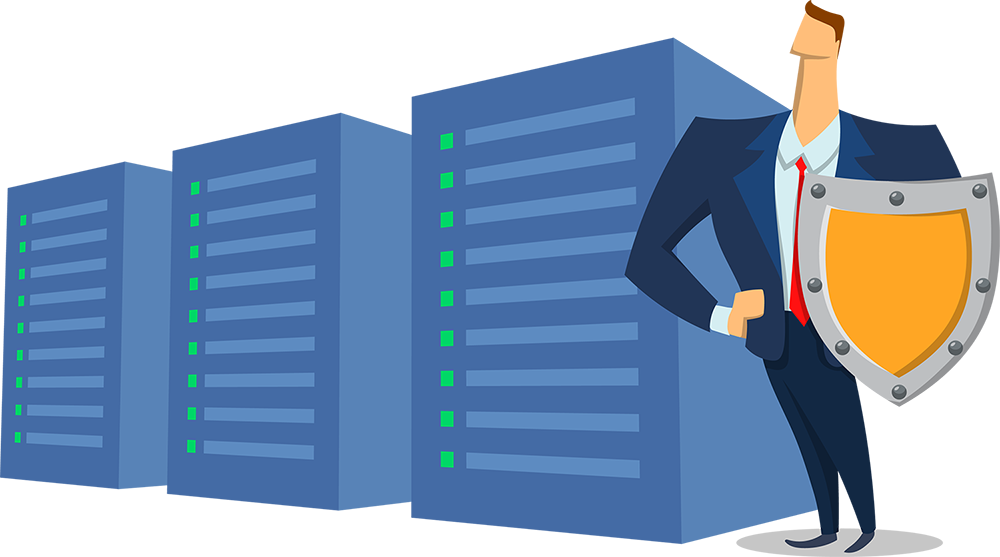 4K / HDR / UHD / IMF / Dolby ATMOS / DTS:X
Hiventy can manage all your projects!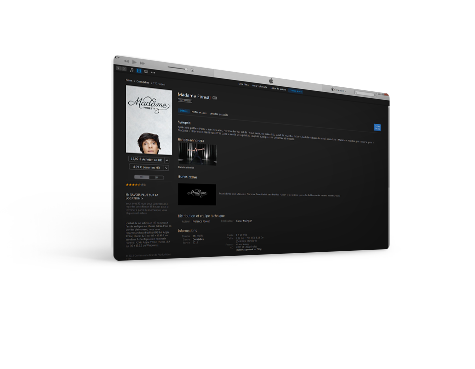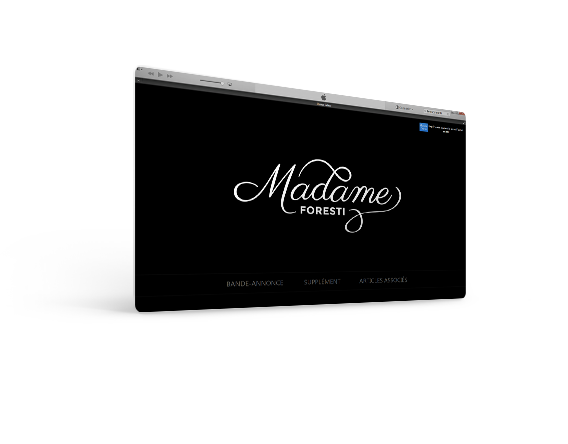 Hiventy delivers
iTunes Extras in France

Hiventy equiped with Atmos
for Blu-ray authoring

Hiventy entirely equipped with 4K:
post-production, restoration, distribution.
1 March 2021 - 0 Comments
As part of the gender equality professional indexing, Hiventy obtained a score of 75/100 for the year 2020.
This good…
VOD PACKAGES PER YEAR AND 2000 FILES TRANSCODED PER MONTH.
DUBBING AND SUBTITLING LANGUAGES OFFERED BY HIVENTY.
OVER A MILLION SUBTITLES PER YEAR.
Created in 1984 by Denis Auboyer, Hiventy is today

a key player for audio-visual technical services in France and abroad

.