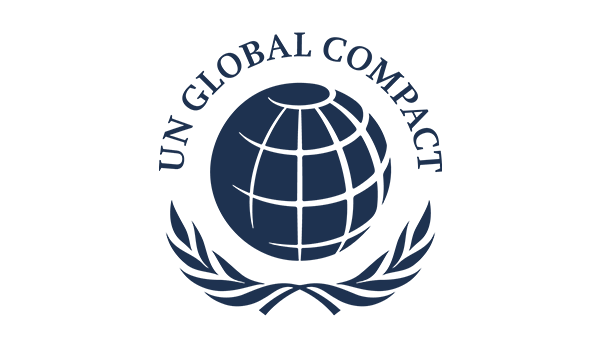 Global Compact des Nations Unies
Since its creation 35 years ago, Hiventy has made respect for ethics and human values a priority and decided to formalize its commitment in a corporate social responsibility policy.
Hiventy's commitment is part of its approach to ensuring transparency, fairness and respect for all stakeholders, whether customers, employees, shareholders, partners or suppliers.
Since 2018, Hiventy has been committed to sustainable development and to making the Ten Principles of the United Nations Global Compact a priority in its strategy, particularly in the following areas:
limiting the impact of its activities on the environment
offering the best working and career development conditions to all employees.
By communicating annually on its progress to Global Compact France, Hiventy reaffirms its commitment to respecting the Ten Principles of the Global Compact.